Transcription software for professionals
Audiotype is a cloud-based transcription software that converts any video and audio files into editable text.
No card required • No account required
Over +30 languages supported
Our software accepts the most spoken languages in the world. Transcribe your files in one of our supported language.
Upload any audio & video format
Audiotype's transcription software supports a large number of media files (audio & video). You can upload up to 10 media files in any format you want.
Save time with automatic transcription
Transcribing manually hours of audio can be a very long and tiring task. Using transcription software to transcribe automatically may save you hours of time.
There is nothing worst than complicated softwares that does simple things. With Audiotype no user manual needed! Upload your files and get them transcribed.
Want to try our software first? You can! Before accessing your full transcripts Audiotype gives you a free preview of you transcription to see if it fit your need.
No need to sign up on Audiotype. Go straight to the point and get your transcription done.
If you have more than one file you need to transcribe, you can convert into text up to 10 media files in a row.
Once your transcription is done you can export your transcripts into editable text of subtitles format.
Stop transcribing everything manually! Get 80-96% of your transcription done with Audiotype's software.
Transcription software reviews
Like you, many of our users needed to transcribe media files into text.
Steve D.
Journalist
I had over 16 hours of interview to transcribe. Thanks to Audiotype this was done in 30 minutes!
Charles M
Video producer
Audiotype saved my life! Seriously I saved to much time transcribing tones of videos. Thank you guys!
Diana F
Teacher
I record all my Zoom classes. Thanks to audiotype.org I was able to transcribe them all and send the transcript to my students.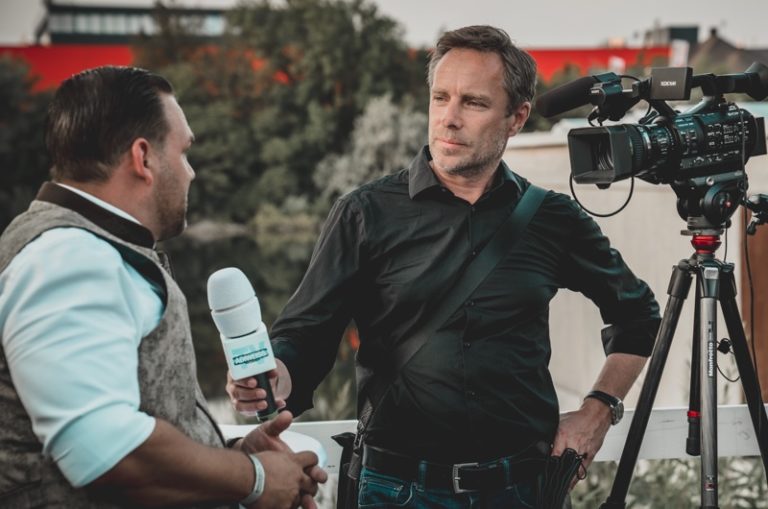 As a journalist transcribing interviews is a well-known time-consuming task. That is why Audiotype is a perfect software for journalists and help them save hours of time.
Need to transcribe interviews for your essays? Audiotype is the perfect transcription software for you! Also, Audiotype is one of the most accessible software on the market.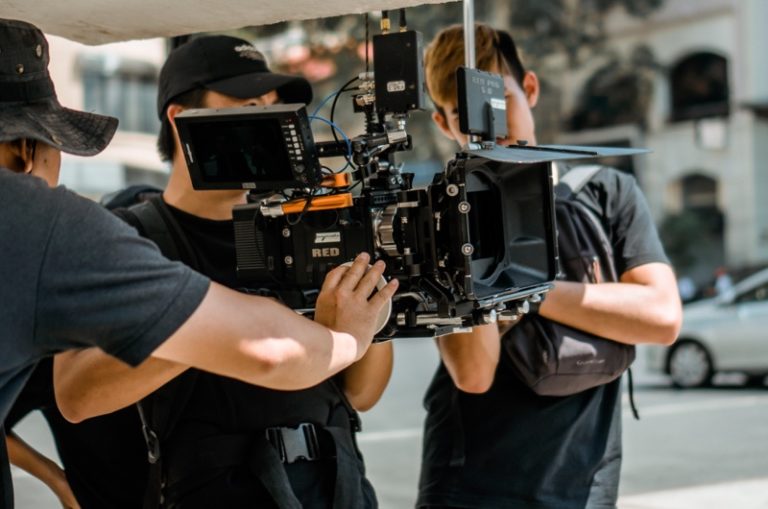 Audiotype can be also very useful for video production workflow as it helps many video producers to transcribe audio to text or to add subtitles to video.
Audiotype is also perfect for podcast production. Get your podcast more accessible by sharing the transcript with your audience.
Our transcription software helps teacher making the courses more accessible, understandable and sharable with their students.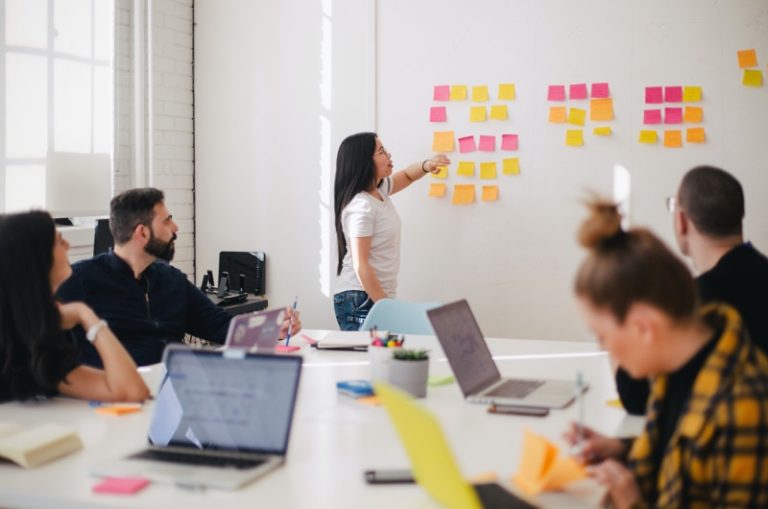 Easy your content production workflow thanks to our transcription software for marketers and help them promoting their products or services.
Audiotype is an affordable and accessible transcription software that makes it easy for users to quickly convert audio to text. It is a great tool for anyone who needs to transcribe audio recordings and speeches without spending a lot of money. With its intuitive user interface, users can easily start transcribing audio files in a few clicks. It also features an automated transcription process, which makes it faster and more accurate than manual transcription.
Try our transcription software for free
Click on the button below to start transcribing your files and get a preview of your transcription free.
No card required • No account required