Transcribe an interview into text
Upload your interview recordings on Audiotype and we'll convert them into text automatically.
Transcribe in +30 languages
Audiotype accepts the most common languages. Upload your interviews in any languages and get them transcribed into editable text.
Every video & audio format accepted
Audiotype accept the most common audio and video file formats. Simply upload all the file you need to convert into text and we'll do it automatically.
Don't waste time taking notes during your interview. Forget about manually transcribing your interview. with Audiotype simply upload your interview recordings and get them converted in to text or subtitles.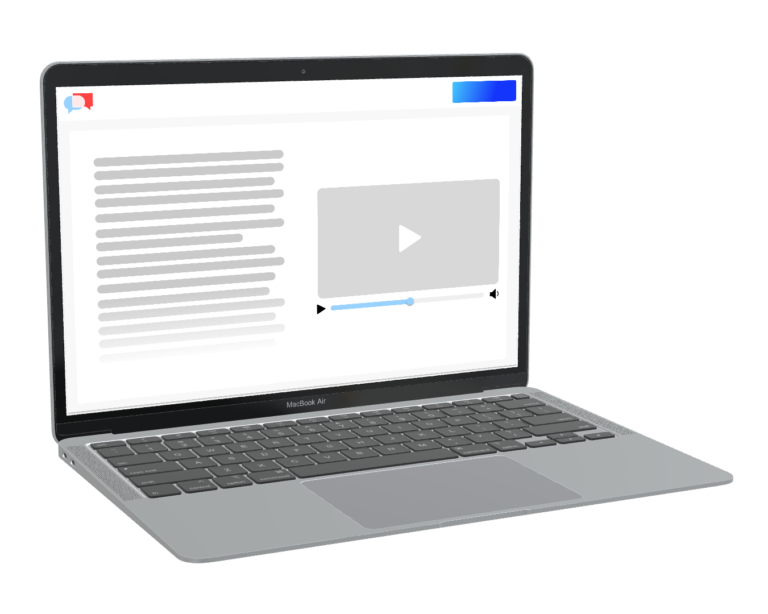 We know transcribing a full interview manually can be a painful task. We use the power of automatic transcription software to transcribe your files.
No need to create an account to use Audiotype. Start transcribing your interviews in only a few clicks.
Our transcription services automatically recognize when multiple persons speak in an interview and split your text into multiple paragraphs.
Need subtitles for your interview? Export your transcript in closed captions or subtitles with Audiotype.
Export your interview's transcript into editable text format like doc, pdf or txt and import into text editor.
You have multiple files? No problem, import up to 10 files in a row and get them transcibed quickly.
Used by interview profesionnals
Here are few feedback of Audiotype's users that, like you, needed to transcribe an interview.
Steve D.
Journalist
I had over 16 hours of interview to transcribe. Thanks to Audiotype this was done in 30 minutes!
Charles M
Video producer
Audiotype saved my life! Seriously I saved to much time transcribing tones of videos. Thank you guys!
Diana F
Teacher
I record all my Zoom classes. Thanks to audiotype.org I was able to transcribe them all and send the transcript to my students.
How to transcribe an interview into text?
1. Upload your interview file
Click on the button below to upload your interview. You can upload up to 10 files in a row.
Indicate the language spoken in your interview. Our transcription software will transcribe the voice into text.
3. Export your text or subtitles
Once your transcription is done, export your transcript in any format you'd like to fit the need of your project.
Frequently Asked Questions
Absolutely! You can upload and transcribe up to 10 files at the same time!
With today's technology, converting audio-to-text has never been easier. Audiotype uses the power of speech recognition to transcribe audio into text.
Of course! Export your transcript into closed captions or subtitles format and add them to your video editor or video player.
Audiotype transcription software provides a fast, affordable way to automatically transcribe interview recordings. This powerful software features an easy-to-use interface that makes audio transcription a breeze, allowing users to quickly and accurately create transcripts with minimal effort.
Let's transcribe your interview
Simply click on the button bellow to start transcribing your files.
Free trial • No account required